6 Tips for New Vegans: How to Stay Vegan on Vacation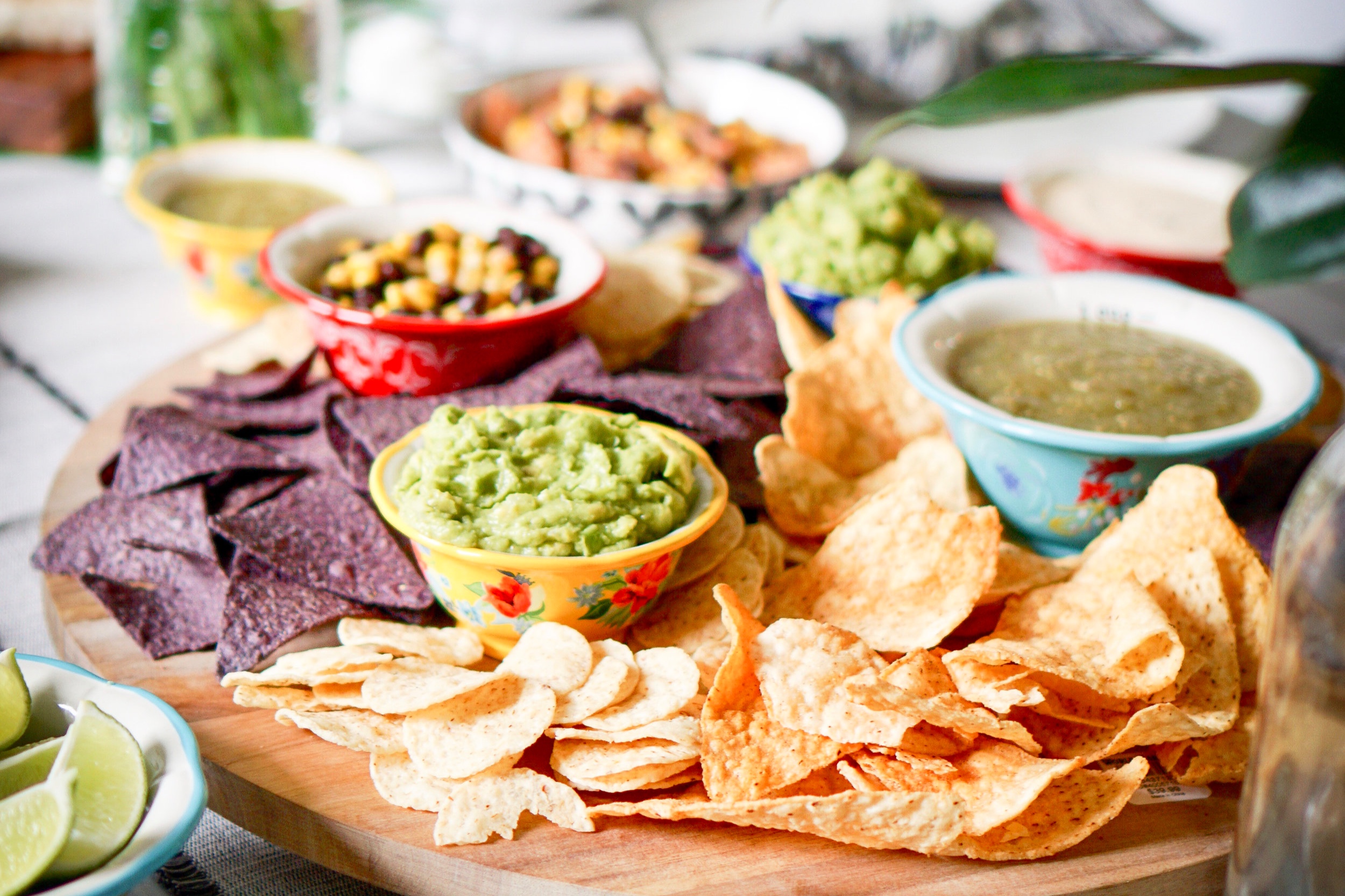 The last thing you want to think about on holiday is dieting, right? But if you're new to veganism, giving your diet just a little thought will go a long way to making sure you don't fall off the vegan wagon while you're away. Don't be unprepared! Here are my best tips to help you stay vegan on vacation, whether you're checking into a hotel or self-catering.
Explore local vegan restaurants
It's fair to say that veganism has exploded. And this means that vegan cafes and restaurants have popped up everywhere - even in sleepy little French villages! Before you fly, take a look at tripadvisor and happycow and make a list of all the vegan and vegan-friendly eateries near where you'll be staying. The bonus here is that you get to support local businesses while sampling some vegan delicacies.
And if you end up in a non-vegan restaurant, that's ok too. Don't be afraid to ask for something off-menu, or for a dish to be adapted and veganized. Another option is to order a load of side dishes, as these tend to be plant-based.
Try Indigenous Fruits and Veggies
Familiarity is comforting, and it may be tempting to look for the foods that you're used to while you're on vacation. But if you can step out of that culinary comfort zone, you will be rewarded! After all, it's only fair to treat your taste-buds to something new as well. Head to the local farmers' market and browse what's on offer. It's a good idea to do a little research beforehand, to find out what fruits and vegetables are indigenous to the area, and find some simple recipes that use them (because you don't want to spend all your time in the kitchen!). One of my exotic favorite guide books is Tropical Fruits and Other Edible Plants. Happy fruit hunting and share your fruit finds. Tag us on Insta!

Be Organic Snack-Ready
Fresh fruits and veggies are always the best go-to snacks when living a whole food, plant-based vegan lifestyle but yummy, organic nuts, seeds and dried berries are convenient and packed with nutrients.
You'll likely be doing plenty of walking and exploring while on vacation, so you need to make sure you're snack-ready. After all, if you're hungry and there are no vegan options around, you'll be in danger of succumbing to a non-vegan snack. You can pack some of these snacks in your suitcase ready for your holiday:
Dried organic fruits and nuts (apricots, raisins, Medjool dates, dried figs, almonds, cashews, walnuts, brazil nuts, etc.)
Homemade trail mix (you can use any mix you like, my current favorite is goji berries, coconut flakes, pumpkin seeds, toasted almonds and cacao nibs)
Research local vegan shops
If you're self-catering, staying vegan on vacation will be even easier. Research the shops local to where you're staying (happycow is a good place to start) and find out what's on offer. Health food shops and large supermarkets will stock many vegan staples. Then, write up a rough shopping list based on which meals you will be preparing. Maybe you'll make breakfast and lunch but eat dinner out, or you plan to eat brunch out and make dinner instead. Head to the shops and buy what you need on the first day so you've got the essentials for your stay (including snacks!). This way, you don't be caught short and you'll have everything you need to make delicious healthy vegan meals.
Treat yourself, vegan-style
Remember that you're on vacation, so it's about having fun, letting your hair down, and being a little bit naughty. Think about what food really represents the holidays to you, and find a local business that offers the vegan alternative. For me, no vacation is complete without ice-cream. So before I go, I research vegan ice-cream options, so I can indulge in my favorite holiday food, vegan-style.

Book a vegan retreat
If you're looking for a break but want the food taken care of, check out BookRetreats. They're a conscious business focused on helping you search and book vegan-friendly wellness breaks - think of them as the Airbnb of vegan retreats. They are my go-to when I need to get away and really relax.
A lifestyle not a life sentence
Finally, you went vegan for positive reasons, so don't think of it as restrictive. Use it as an opportunity to go off the beaten track and explore your vacation's plant-based offerings. Not only will you be treating yourself to new vegan delights, you'll also help support the vegan movement worldwide. It's a win-win!

You got this!
MF, XOXO