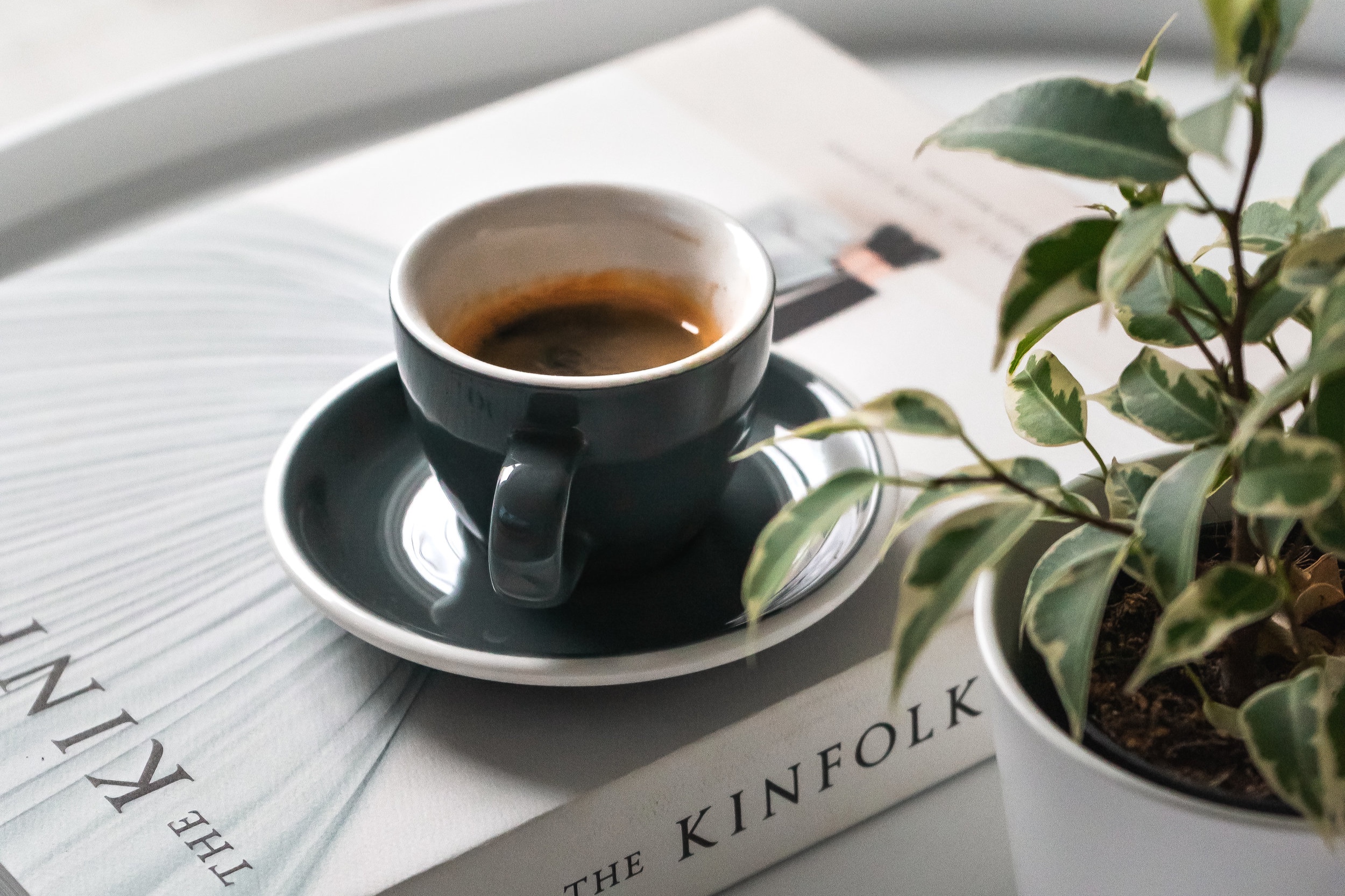 For Mind, Body, Spirit + Wokeness
Knowledge is mind-expanding power! Reading and researching is such an important part of sustaining a whole food, plant-based vegan lifestyle. There are so many people generously sharing inspiring stories of their vegan journey online and via social media. We call it a journey as it is not smooth sailing all the time. You may hits bumps in the road and you with have to recalibrate. It is great to get advice and guidance from others but you will have to educated yourself and figure out what works best for your body, mind and spirit. Consulting your doctor and getting your micronutrient levels checked regularly is highly recommended.
Once the body is nourished with nutrient-rich fresh fruits and vegetables, you will be amazed when your mind becomes clearer. Here are some of our current and recent recommended reads that enrich the body, mind and spirit, in addition to our top ten vegan books. Our goal is to complete at least two books per month. Life gets hectic so we recommend audible so you can listen on the go.